Academic Specialty:
Folklore, American Literature
Office Hours:
TR: 12:00-2:00
Education:
Ph.D., University of North Carolina at Chapel Hill
M.A., Appalachian State University
B.S., Appalachian State University
Lynn Moss Sanders has taught in the English department at ASU since 1987. She is currently serving as Coordinator of the Heltzer Honors Program.
Selected Publications:
Howard W. Odum's Folklore Odyssey: Transformation to Tolerance through African American Folk Studies. University of Georgia, 2003.
"Creating Knowledge Through Primary Research." Co-authored with Georgia Rhoades. The Subject is Research: Processes and Practices. Ed. Wendy Bishop and Pavel Zemliansky. Portsmouth, NH: Boynton/Cook, 2001. 69-81
" 'An Effort Toward Good Will and Good Wishes': Folk Studies and Howard Odum's Changing View of Race." Southern Cultures . 3.2 (Summer 1997), 47-66.
"Sure Shot Girl Wonder of Westchester County: Rediscovering Trixie Belden." Co-authored with Trudy G. Moss. Arizona English Bulletin . 39.2 (Winter 1997), 40-45.
"Girls Who Do Things: The Protagonists of Robin McKinley's Fantasy Fiction." The ALAN Review . 24.1 (Fall 1996), 38-42.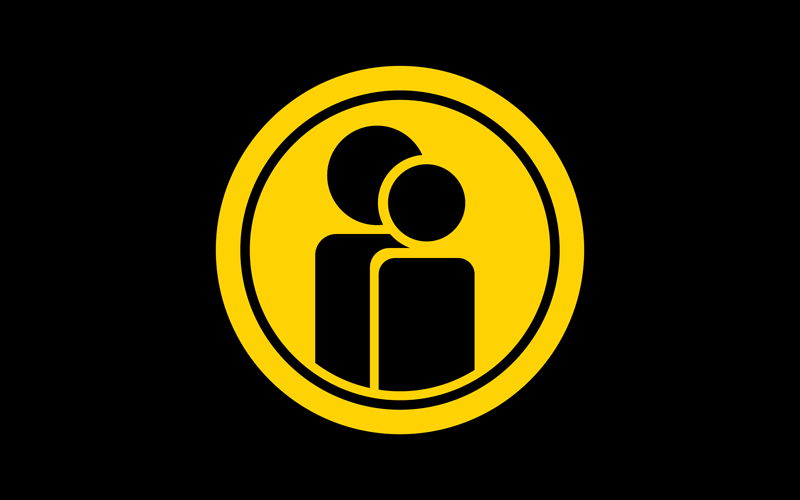 Title:

Professor
Department:

Department of English

Email address: Email me

Phone: (828) 262-2336
Office address
321 Sanford Hall/Gen Ed Office