Program Director, English Education
Executive Director of Teacher Education for the College of Arts and Sciences
Academic Specialty:
Linguistic and Cognitive Diversity in Language Education, Narrative Construction of Self, Concept Development and Multimodal Composition
Classes:
ENG 3580: Theory & Pedagogy in the Teaching of Writing
ENG 3300: Applied Grammar
ENG 4591: Teaching High School English
ENG 5200: Issues in Teaching English
EDL 7065: Writing for the Professional Educator
ENG 2001: Introduction to Writing across the Curriculum
Education:
B.A., University of Georgia
M.S. University of Tennessee
Ph.D., University of Georgia
Selected Publications:
Cook, L. S. (2022).Valuing linguistic diversity: Transforming the teaching of grammar with rural preservice teachers. English Education.
Cook, L. S. (2020) Students as their own best critics: Using metacognition to teach grammar. Journal of the Assembly for Teaching English Grammar, 1: 19-28.
Cook, L. S. (2017). Universal design. TESOL Encyclopedia of English Language Teaching. Wiley.
Cook, L. S., & Smagorinsky, P. (2016). The anime culture as positive social updraft. In P. Smagorinsky (Ed.), Creativity and community among autism-spectrum youth: Creating positive social updrafts through play and performance (pp. 219-242). New York, NY: Palgrave Macmillan.
Cook, L. S., & Smagorinsky, P. (2014). Constructing positive social updrafts for extranormative personalities. Learning, Culture and Social Interaction, 3(4): 298-308.
Leslie Cook completed B.A. degrees in English and French and a Ph.D. in English Education at the University of Georgia. She received her teaching certification and her M.S. in English Education at the University of Tennessee at Knoxville. Dr. Cook has taught English and French in public and private schools in Knoxville and Chattanooga, Tennessee and Charlotte, North Carolina. She also taught three years at Gainesville College in Athens, Georgia. Before joining the English department in 2008, she taught at the University of North Carolina at Charlotte for four years. Her current research agenda includes using UDL with English Language Learners, cognitive diversity. in the ELA classroom, and teaching teachers to teach composition in secondary schools.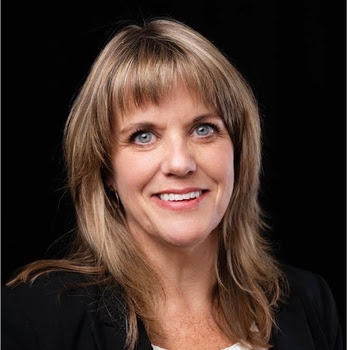 Title:

Associate Professor
Department:

Department of English

Email address: Email me

Phone: (828) 262-7301
Office address
Sanford Hall 538