Academic Specialty:
World Literature, Latin American Literature
Howard Giskin has taught at Appalachian State University since 1989. He works mainly in the area of World Literature, with particular interest in Asian culture, literature and philosophy, as well as Latin American literature. He has published a collection of Chinese folktales, as well as co-edited a collection of articles on the theme of Chinese culture and the family. His has a long standing interest in the Argentinean writer Jorge Luis Borges, and is currently working on Borges' use of archetypes in his poetry. He teaches graduate and undergraduate courses in World Literature, has sponsored three World Literature conferences, co-led student summer study abroad trips to China, Italy, Greece, Spain, France and England. He has taught in Asia, Africa, Europe and Latin America, and lives with his wife Vicki in Millers Creek, North Carolina.
Selected Publications:
"Borges' Revisioning of Reading in 'Pierre Menard, Author of the Quixote.'" Variaciones Borges: Journal of the Jorge Luis Borges Center for Studies and Documentation 19 (2005): 103-123.
"Dreaming the Seven-Colored Flower: Eastern and Western Approaches to Dreams in Chinese Folk Literature." Asian Folklore Studies 63.1 (Fall 2004): 79-94.
"Using Chinese Folktales in the Classroom." Education About Asia. 7.2 (Fall 2002): 28-30.
An Introduction to Chinese Culture through the Family. Ed. Howard Giskin and Bettye S. Walsh. Albany: SUNY P, 2001.
"Chinese Folktales and the Family." An Introduction to Chinese Culture Through the Family. Ed. Howard Giskin and Bettye S. Walsh. Albany: SUNY P, 2001. 123-38.
"Lest We Not Forget: Memory in Semprun's The Long Voyage." Essays on the Modern Identity. Ed. William Brewer and Carole Lambert. New York: Peter Lang, 2000. 181-95.
Chinese Folktales. Lincolnwood, IL: NTC / Contemporary, 1997.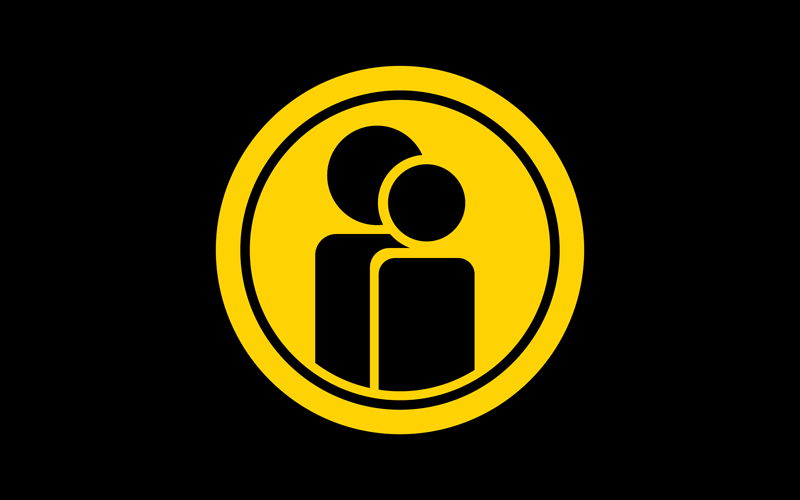 Title:

Professor Emeritus
Department:

Department of English

Email address: Email me

Phone: (828) 262-2890
Office address
319 Sanford Hall