Academic Specialty:
Theories and Pedagogies of Comparative Literature and World Literature; Literary Representations of Political Violence; 20th and 21st century Turkish Literature.
Classes:
World Literature, Literary Criticism, Global Cinema, Great Books.
Education:
Ph.D., Comparative Literature, University of Michigan
B.A., English and Hispanic Studies, Macalester College (Saint Paul, MN)
Selected Publications:
"World Literary Refractions: Orhan Pamuk and Juan Goytisolo," in Turkish Literature as World Literature. Edited by Çimen Günay Erkol and Burcu Alkan, Bloomsbury, 2021.
"Framing the World: Texts that Circulate and People Who Cannot" in Trauma and Literature in an Age of Globalization. Edited by Jennifer Ballengee and David Kelman, Routledge, 2021.
"World Literature's Outsides: Transnational Turkish(es) in Murat Uyurkulak's Tol." Critical Multilingualism Studies, 7.3, 2019. https://cms.arizona.edu/index.php/multilingual/article/view/189
"Art that Scars: Literary Reenactments and Self-Conscious Representations in Si te dicen que caí and Kar," Modern Language Notes, 133.5, December 2018 (Comparative Literature Issue): 1337-1361. doi:10.1353/mln.2018.0085.
"Writing Torture: Erdal Öz's Yaralısın," The Journal of Turkish Literature (JTL) 8 (2012): 116-129.
Awards:
The Academy of Outstanding Teachers. College of Arts and Sciences. Appalachian State University. Class of 2020-2021.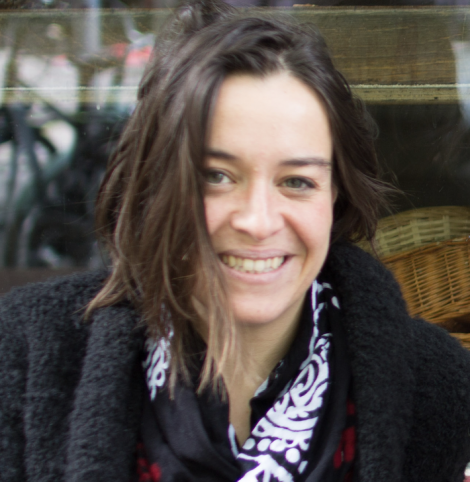 Title:

Associate Professor
Department:

Department of English

Email address: Email me

Phone: (828) 262-2332
Office address
526 Sanford