Shakespeare so looms over the literature of the Early Modern period that we tend to forget that he did not write in a vacuum. He was greatly influenced by other writers, and he influenced others too. He borrowed many of his ideas about revenge tragedy from Kyd, played with gender and sexuality much as Lyly did, riffed on the Jewishness that he no doubt witnessed in Marlowe. And contemporary playwrights adapted Shakespearean plots and themes as well. This is how we end up with a brother-sister Romeo and Juliet!
This class will consider some of the plays that resonate with Shakespearean drama. Avenging ghosts, witches, skulking werewolves, devil worshippers, female cross-dressing outlaws, incestuous lovers . . . these are just a few of the strange characters peopling the sensational, bizarre world of Renaissance drama.
This class is synchronous and 100% online.
Dr. Susan C. Staub - TR 12:30 pm- 1:45 pm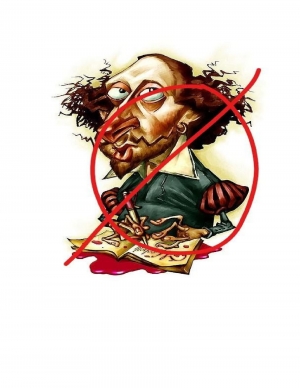 Tags: