This year's winner of the David Hodgin English Award is Mikayla Gordon for her short story "Tough Luck."
Here's what the awards committee had to say about her story:
Mikayla Gordon writes prose so eloquent, so sharp it's easy to forget 'Tough Luck' is a frightening, violent story about a family breaking apart in the worst imaginable way. This is fiction of the first rank, brutal, honest, and socially engaged.
This award comes with a $500 scholarship and the publication of the story in the Cold Mountain Review website.
Congratulations, Mikayla!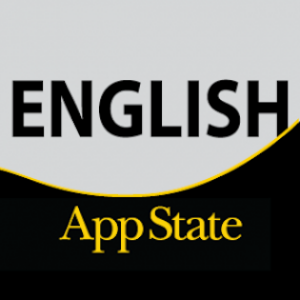 Tags: