VWS Fall 2022 Poet Savannah Sipple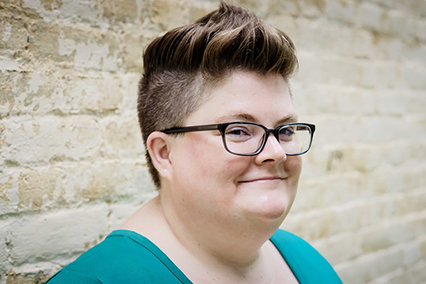 Thursday, September 22
Reading 6-7:15 pm
Craft Talk 3:30
Plemmons Student Union 201B Table Rock Room
Library Guide to Savannah Sipple
Savannah Sipple is the author of WWJD & Other Poems (Sibling Rivalry Press, 2019), which was included on the American Library Association's Over the Rainbow Recommended LGBTQ Reading List. It explores what it is to be a queer woman in Appalachia and is rooted in its culture and in her body. A writer from east Kentucky, her writing has been published in Still, Salon, Go Magazine, Southern Cultures, Split This Rock, and elsewhere. She is also the recipient of grants from the Money for Women/Barbara Deming Memorial Fund and the Kentucky Foundation for Women. A professor, editor, and writing mentor, Savannah resides in Lexington with her wife.
"Savannah Sipple is on fire. Unapologetically queer and Appalachian, Sipple will take you to church in these poems, busting open every stereotype along the way. She writes fearlessly about desire, bodies, shame, violence, forgiveness, and self-love, and the poems are fierce, sassy, and aching. Savannah Sipple is a talented, fresh new voice."
—Carter Sickels, author of The Prettiest Star
https://www.savannahsipple.com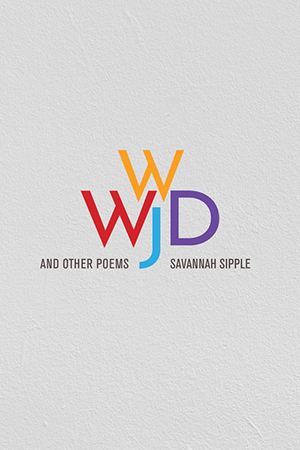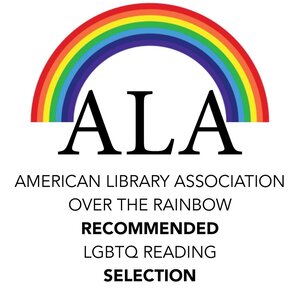 The 2022-23 season is dedicated to the memory of Amy Greer, beloved colleague and friend.