The Department of English at Appalachian State University invites applications for a one-year non-tenure track position in Ethnic American Literature, including but not limited to American Indian, Latinx American, Black, and/ or Asian American writers at the rank of Visiting Assistant Professor, pending final administrative and budgetary approval. The position will start in August 2022.
The successful candidate will teach a 4/4 load, including Ethnic American Literature and general education courses. Additional summer teaching may be available but is not required.
For more details and to apply for the position, visit: https://appstate.peopleadmin.com/postings/30949/.
Evaluation of applications will begin on April 11, 2022.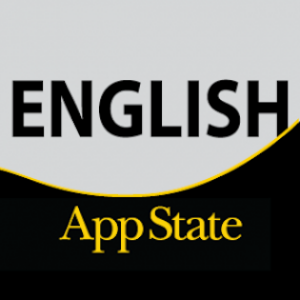 Tags: