We are hiring an Office Manager to help run one of the largest, and certainly the most vibrant, department on campus!
The primary purpose of the Office Manager position is three-fold: 1) the majority of the position holder's time will be dedicated to administering, managing, and reconciling multiple budgets as departmental budget coordinator; 2) facilitating a smooth workflow through the department office through supervision of staff and student employees as office manager; 3) providing administrative support for the department chairperson.

Responsibilities of the position include but are not limited to the following:
Administering, managing and reconciling multiple departmental budgets (state, foundation, special funds/grants, distance education).
Maintaining accurate budgetary databases/spreadsheets.
Preparing and submitting monthly budget reports to the Dean's office and department chair, as well as preparing and presenting budget reports to the departmental budget committee on an as-needed basis.
Providing information on university policies and procedures concerning budgetary matters and forms, contracts, and grants.
Communicating and corresponding with other departments in the coordination of budgetary matters, speaker requests, and procedural questions.
Responsible for departmental and E&T P-card purchases and reconciliation.
Establishing and interpreting guidelines, answering questions, and advising current and prospective faculty regarding university travel policies and procedures.
Analyzing, processing, and submitting travel authorizations and reimbursements; processing and maintaining accurate personnel and departmental files/records, databases, and spreadsheets.
Responsible for monthly staff and semi-monthly student payroll submissions.
Placing work orders and estimate requests.
Coordinating and processing textbook ordering and desk copy requests.
Reviewing, establishing, and maintaining records of freshman placement and transfer proficiency tests.
Processing and maintaining prospective faculty applications; screening calls, questions, and mail for the department chairperson.
Scheduling appointments and managing an electronic calendar for the department chairperson.
Here's a link to the official job listing.
We will begin considering applications on Friday, September 1, 2023. Position open until filled.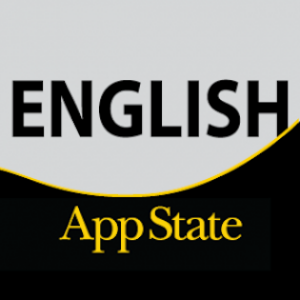 Tags: