We are hiring a new Administrative Support Associate!
The primary purpose of the Administrative Support Associate is to serve as administrative support for the English department, including the various programs/program directors within the department.
Duties and responsibilities of the position include but are not limited to the following:
General clerical duties.
Mail preparation and distribution.
Checkout and maintenance of audiovisual equipment and keys.
Scheduling appointments and managing electronic calendars.
Coordinating student assistants' schedules.
Processing and maintaining student files.
Keeping an accurate database of all English majors.
Assisting students with registration issues.
Assisting with preparation of the schedule of classes.
Assisting in calculation and preparation of faculty contracts.
Compilation of course descriptions.
Implementing all aspects of course evaluations.
Attending department meetings and preparing minutes.
Completing annual inventory.
Serving as room coordinator/scheduler.
Maintaining storage rooms.
Assisting with overload of office manager.
Other support duties as needed.
For the complete job listing and link to apply, visit: https://appstate.peopleadmin.com/postings/33441.
The system will be open to receive applications until Thursday, April 28.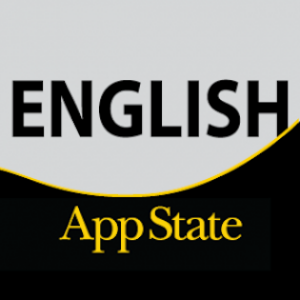 Tags: