On Thursday, September 5 we welcomed Silas House as part of the Hughlene Bostian Frank Visiting Writers Series. His visit consisted of a Craft Talk in the afternoon and Reading in the evening. House's craft talk, titled "The History of Every Country," was about sense of place, a part of writing that House claims as essential to a text's connection to the reader. House began the lecture by going through various examples of different writers that have been successful in establishing a sense of place, such as Harper Lee and Lee Smith. House elaborated on how setting must both "entertain and inform the reader."
Later that evening, he demonstrated his poetics of setting with three sections from his latest novel Southernmost. The book's premise centers on an Appalachian preacher in his mid-thirties who is fired from his church for his changing worldview concerning sexual identity. This catalyzes a series of events that results in him kidnapping his son and going on a journey to find his estranged brother in Key West.
House said that he wanted to write a book "that would start a conversation" by juxtaposing a sense of the divine and the complexities of the human spirit. The book maps "a spectrum of belief" about attitudes regarding homosexuality and Christianity from the Appalachian area to Key West, all through the perspective of "a character who was changing people and really making a difference."
Silas House is one of the most influential Appalachian writers of our time, and we wish him the best of luck on his book tour.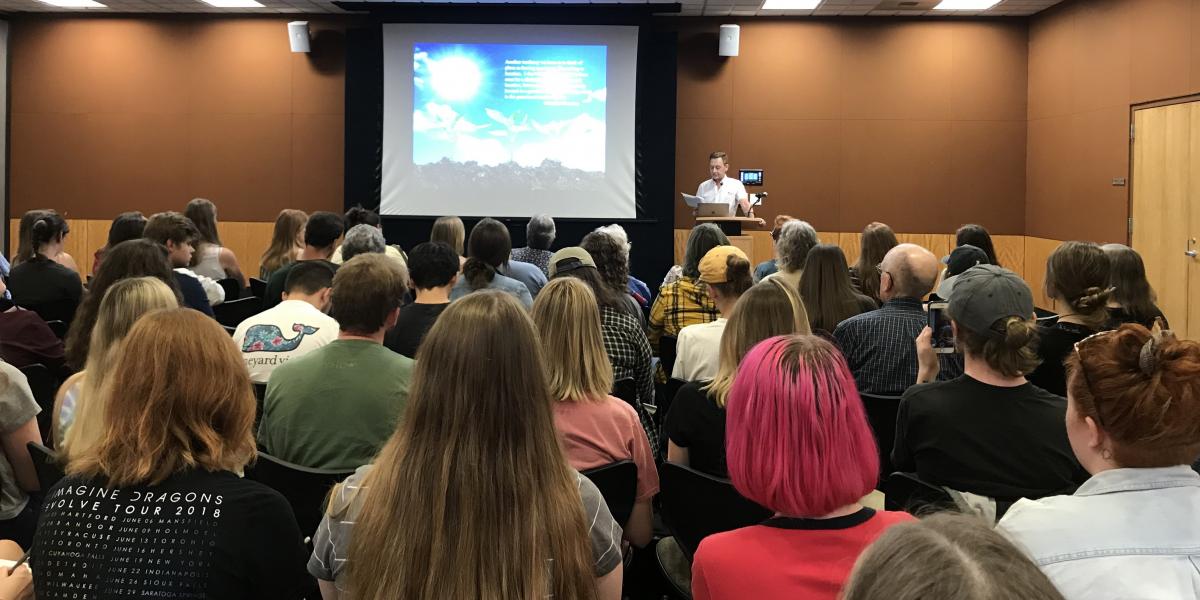 Article written and photos taken by Daniel Mosakewicz and Nathan Plybon.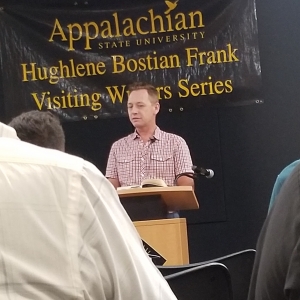 Tags: