Did you know that the English Department awards its students tens of thousands of dollars in scholarships every year?
The Appalachian State University Scholarship Portal (ASAP) application for the 2023-2024 Academic year is still open but will be closing on February 7, 2023.
Through the ASAP portal you can submit one application and it will automatically match and apply you to scholarships you are eligible to receive for both the university and within the English department. Make sure to also apply to the various scholarships within the department dedicated to English majors. These scholarships may have unique requirements and deadlines. Read about them here: https://english.appstate.edu/students/scholarships.
You may also apply to scholarships within the College of Arts and Sciences. Here's a complete listing: https://appstate.college-arts-and-sciences.
Apply today at asap.appstate.edu!
Written by Ethan Riggan.
Image credit: Billion Back Records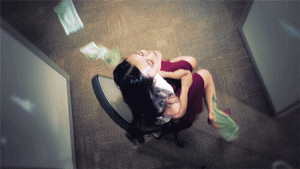 Tags: