During the last 200 years, fiction writers and futurologists have speculated about the effects of scientific innovation, the future of humanity, and how technological advances might have reshaped history. This coming Spring semester Professor William Brewer will be teaching the ENG 4509–410. Junior/Senior Honors Seminar. In this course, we will explore the moral implications of bioengineering, cloning, and the creation of intelligent life; human devolution; how nonhuman animals and humans are different and the same; systems of totalitarian and patriarchal control; behavioral conditioning; counterfactual history; android and robot rights; the rise of artificial intelligence; the figure of the mad scientist (or vivisectionist); the fate of humanity in the wake of environmental devastation; and how technology is altering our conception of the (cyber)human.
Reading list:
Mary Shelley, Frankenstein.
H. G. Wells, The Time Machine.
H. G. Wells, The Island of Doctor Moreau.
Aldous Huxley, Brave New World.
George Orwell, Nineteen Eighty-Four.
Brian Aldiss, "Super-Toys Last All Summer Long."
Margaret Atwood, The Handmaid's Tale.
Kazuo Ishiguro, Never Let Me Go.
Ian McEwan, Machines Like Me.
Download the official course flyer.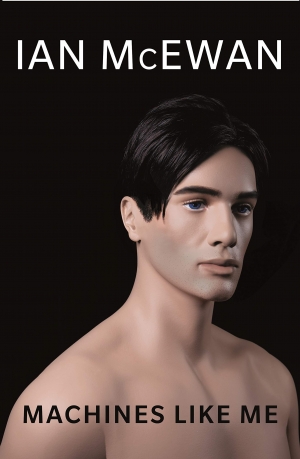 Tags: