We are excited to announce that Joseph Bathanti, the McFarlane Family Distinguished Professor of Interdisciplinary Education here at Appalachian State, has released a new book: Light at the Seam! This is the seventeenth book authored by Bathanti, who is also a former poet laureate of North Carolina (2012-2014).
According to LSU Press' press release,
"Light at the Seam, a new collection from North Carolina poet Joseph Bathanti, is an exploration of mountaintop removal in southern Appalachian coal country. The volume illuminates and champions often invisible people residing, in a precarious moment in time, on the glorious, yet besieged, Appalachian earth."
Light at the Seam is 78 pages long. The paperback is $17.95 and an e-book is available, both of which can be ordered from LSU Press' website. Be sure to also read the full press release!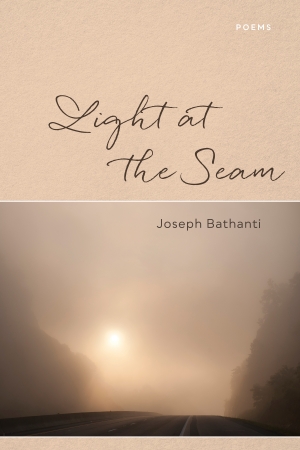 Tags: