Emily Auman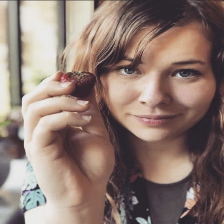 Prof. Auman is a true Mountaineer, having received her Bachelors and Masters in English from App State. In addition to teaching, she also a creative writer, published author, and freelance editor. Auman's teaching philosophy isfocused on student empowerment, which values free expression, collaborative learning, and critical thought. Outside of her professional interests, Auman spends her time doing yoga, watercoloring, and rewatching the same four television shows.
Bekah Ballard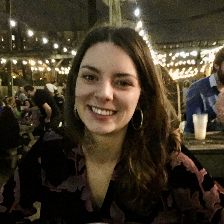 Prof. Ballard graduated from Appalachian with an undergraduate degree in English secondary education, and after a few years of teaching high school and elementary grades, she returned to Appalachian to work on a master's degree in English. Boone has always been home to her, so it was not a surprise to anyone that she stayed to teach as an adjunct. Ballard loves teaching, writing, reading, and cherishes the value of recognizing multiple types of literacies. "The beauty of rhetoric and composition is that it helps us realize that literacy does not have to mean the same thing for everyone." She enjoys helping students confront new forms of writing as they enter into their different discourse communities.
Matthew Childres
No stranger to the area, Prof. Childres grew up in Western North Carolina and even has a legacy at Appalachian State. He wasn't always destined for English, as Professor Childres started in the Walker College of Business. While taking english classes at Appalachian State however, he found a deep passion for writing and decided to pursue his MA in English from ECU. Childres landed his first job at R.L. Patton High School. In 2017 he was hired at his alma mater, App State, as an adjunct faculty member. He also works as an English instructor at Western Piedmont Community College where he looks forward to beginning his tenure as department chair in January 2021.
Andrew Hayes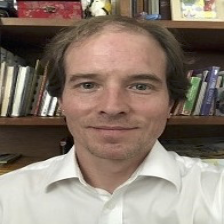 Originally from Wilkesboro, NC, just down the road from App State, Hayes earned a BA in English from App State in 1996, and an MA from Portland State University's Dept. of Applied Linguistics in 2004. He's taught for 25 years in the United States, China, and Japan. Professor Hayes currently teaches R C 2001 online. Outside of teaching, his primary interests include family, music, and the outdoors.
Varsha Kalyani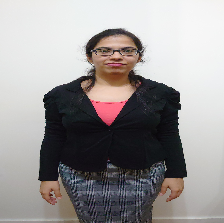 Varsha is a poet, writer and an educator from Jaipur, India. She is currently based out of Brooklyn. She earned BA and MA in English in India and MFA in Creative Writing at St. Joseph's College, Brooklyn. She served as the poetry co-editor for The Canopy Review. She teaches Rhetoric and Composition courses at Appalachian State University and St. Joseph's College
Dusty Ross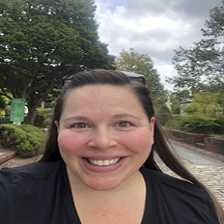 Dusty Ross is a lecturer of R_C 1000: College Writing. She is also a Lecturer Librarian Assistant Professor with Belk Information and Library Commons. She received her Bachelor of Arts in English from App State in 2006, Master of Arts in English from Georgia State University in 2012, Certificate in Rhetoric and Composition in 2014 from ASU, Master of Library and Information Studies in 2020 from the University of North Carolina at Greensboro, and her Online Teaching Certificate in 2020 through Quality Matters. Her research interests include Information Literacy, Rhetoric and Composition, Theory and Criticism, Assessment, and Humanities Research Methods. Currently, she is conducting research to offer evidence of the benefits of integrating library resources into asynchronous online RC classes. Lastly, she is continuing her research on Southern Studies and South African Photography while blending elements of Art and Literary Theory and Criticism into her work.
Bios and photos provided by adjunct faculty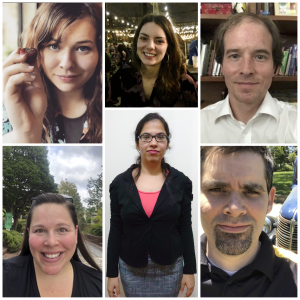 Tags: