Dr. Frank Hurley, one of our visiting professors, specializes in business writing and communication and brings over fifteen years of professional experience in fields as varied as pharmaceuticals and the US House of Representatives. Dr. Hurley sees his many years of professional experience as one of his greatest strengths, and he wants to share that with his students.
Inside the classroom Dr. Hurley has two goals: to teach students how to "visually represent what they want to do," and to encourage every student to "[go] back to the community" with what they learn. This includes creating projects where students interact with the local community, find a cause they care about, find a need, and work to try and serve that need. He teaches that "writing is essential to every organization," and any organization could utilize the skills of a competent writer. Because of this style and emphasis, Dr. Hurley says that students will often have a "love-hate-love relationship," with his courses, complaining about the projects but really finding encouragement by the end of the semester in what they are able to achieve. For Dr. Hurley:
"Helping students create productive and meaningful work that moves beyond the classroom and into the community is my primary objective in teaching."
Part of what Dr. Hurley enjoys so much about teaching is the different types of students he can interact with. Though he is in the English department, his courses on technical, business, and medical writing are taken by a wide variety of students. He greatly enjoys that his specialization of visual rhetoric-- communicating ideas through images-- yields interdisciplinary overlap.
Dr. Hurley was hired last year for that very specialty. In addition to teaching the subject, he creates curriculum content to expand the field for current and future Appalachian students. For English students in particular, he tries to convey the idea that "technical writing is creative writing," and that even creative writing majors should venture into technical courses, and vice versa. Whatever your major or concentration, Dr. Hurley hopes to see you in his class.
Article written by Daniel Mosakewicz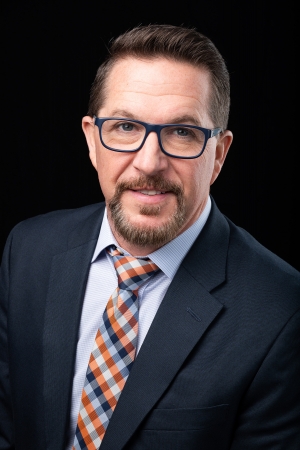 Tags: