ENG 2120
African American Literature: Discovering Diverse Voices and Experiences
Professor Sonia Adams
Fall 2023
asynchronous modality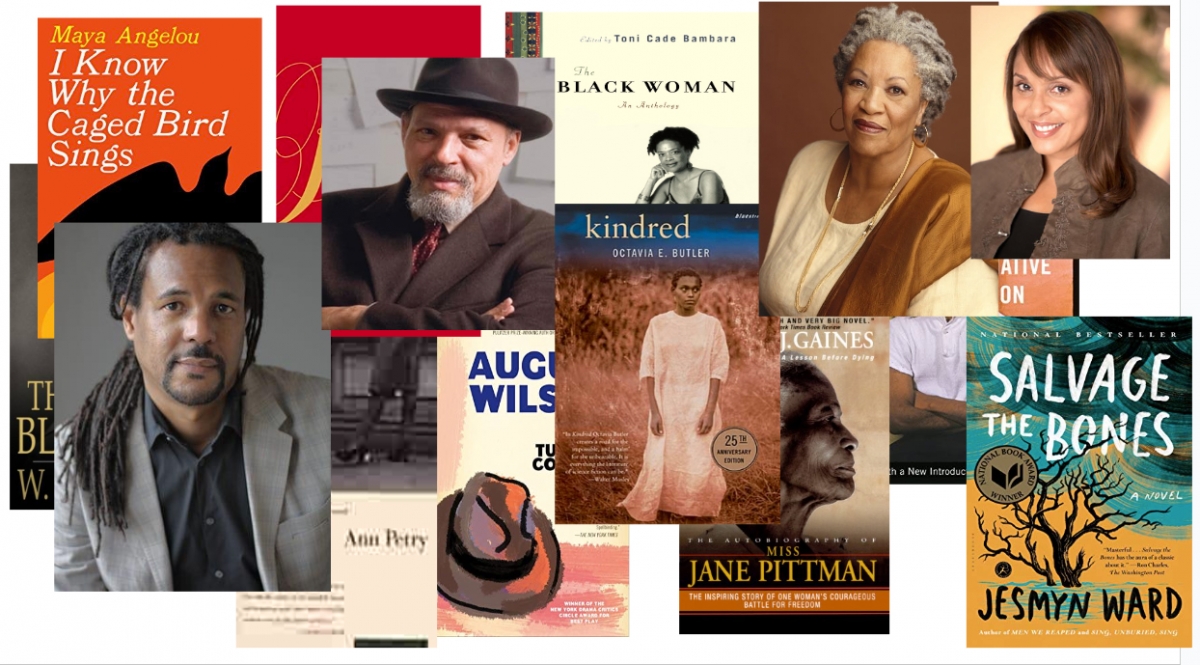 African American literature possesses an enriching legacy of liberation narratives, folklore, poetry, drama, autobiographies, novels, and essays. The ENG 2120 course draws from this legacy through featuring a diverse array of literary texts, spanning from the late nineteenth to the twenty-first centuries. Students enrolled in this course will be exposed to both established and lesser known writers like Langston Hughes, Zora Neale Hurston, Frank London Brown, Ralph Ellison, Alice Walker, Toni Cade Bambara, Patricia Smith and Maurice Carlos Ruffin. Central themes explored in the course are Black empowerment, identity, intersectional oppression, community education, feminism, and social justice. African American literature offers possibilities for discovering diverse voices and experiences that will shape students' perspectives on society and their place within it.