Academic Specialty:
Cultural studies, popular fiction, gender studies, American literature
Education:
Ph.D., University of Georgia
M.A., University of Georgia
Recent Publications:
"'There has to be a first time for everything,' Eleanor told herself": Delayed Adolescence and Parentification in The Haunting of Hill House." Studies in American Fiction. Forthcoming.
"Wharton's Revision of Guardian-Ward Romance Fiction in Summer." The Edith Wharton Review. 11 May 2022 [published 2023 due to Covid delays] 3; 38 (1): 21–49. doi: https://doi.org/10.5325/editwharrevi.38.1.0021
"'When you get married, you'll know more about these things:' Shirley Jackson's Sustained Critique of Husbands and Marriage." The Journal of American Culture. Volume 45, Issue 4, December 2022. Link.
"'How the dinner revolves': Eating, Food, and Consumption in the Fiction of Shirley Jackson." Shirley Jackson: A Companion, Peter Lang, 2021. Link.
"Minecraft Fiction." The Microgenre: A Quick Look at Small Culture, Bloomsbury Academic, 2020. Link.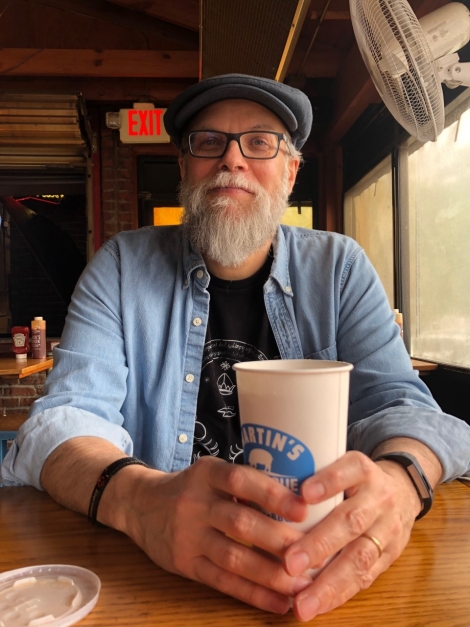 Title:

Associate Professor
Department:

Department of English

Email address: Email me

Phone: (828) 262-4957
Office address
Sanford Hall 236