Dr. Melissa Stone was born in the Appalachian mountains of New York but moved to North Carolina when she was quite young. She has received both a Bachelor's and a Master's from the University of North Carolina-Wilmington with a focus on Communication Studies and Rhetoric and Composition and Technical Communication respectively. She received her PhD from NC State in an interdisciplinary program called Communication, Rhetoric, and Digital Media. She first began teaching at UNCW as a graduate student and continued teaching when she left for NC State. She said that the transition to App State has been a bit strange considering Covid-19 but went on to say that the faculty and staff she has met so far is "wonderful and I have found that there is a lot of support here for new faculty." She further said that, "The biggest difference I have noticed between teaching at AppState and UNCW and NCSU is that many more of my students here at App are either transfer students from community colleges or are students who have to maintain part-time and full-time jobs. But this is something that I have found to be really enjoyable. I was myself a community college transfer student in undergrad and always a student who had to maintain a job (sometimes several jobs) all through my schooling. So I like that I can bring that experience to students who seem to have had similar experiences as me."
Last semester she taught ENG 3100. This semester she is teaching ENG 3696 and ENG 3700. Both are Technical Writing courses but one is for Computer Science majors while the latter is for Professional and Technical Writing majors. She is also teaching Writing Across the Curriculum, RC 2001.
A large proponent of Dr. Stone's work and writing focuses on social justice with a focus on healthcare and reproductive justice. Her PhD dissertation even researched menstruation healthcare technologies in conjunction with technical communication. She is currently working on a few different interrelated projects in the Rhetorics of Reproductive Justice. She described them as "concerned with the rhetorical studies of mobile health apps that track fertility and menstruation. This project is concerned with how these apps can participate in negative narratives of surveillance." She tries to keep these ideas and the rhetoric of justice at the forefront of her classes to promote better writing.
When asked why she chose education and teaching she said that "I chose this profession because I love knowledge and learning. I like that as a scholar-teacher I always have to be learning but also that I can help others learn. The thing I love most about teaching writing is helping students understand that despite what they might think to the contrary is that they are, in fact, good writers."
And as to why she likes Boone, "of course, the beauty of the landscape."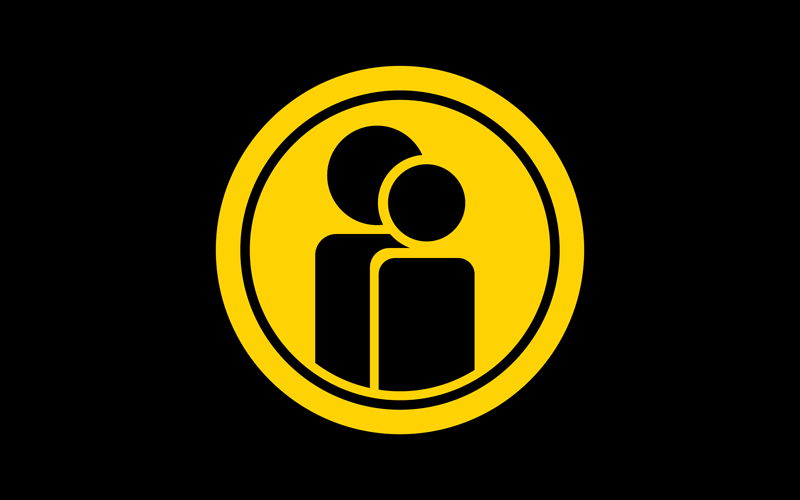 Department:

Department of English

Email address: Email me
Office address
SH 405