Academic Specialty:
Restoration and Eighteenth-Century British Literature
Classes:
ENG 2050, Studies in British Literature, MWF 11-11:50, Sanford 205
ENG 4860, Eighteenth-Century Literature, MWF 12-12:50, Sanford 203B
ENG 5150, Teaching Literature, MW 2-3:15, Sanford 307
Office Hours:
MWF 10:00-11:00 a.m. & 1:00-2:00 p.m.
or by appt.
Education:
Ph.D., University of Georgia
M.A., University of Georgia
B.M., DePauw University
Selected Publications:
Jennifer Wilson joined the Appalachian State faculty in 2000. She specializes in Eighteenth-Century British Literature with interests in the Novel and in Literature and the Other Arts. She is currently working on an analysis of cinematography in The Madness of King George.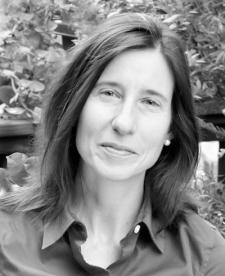 Title:

Associate Professor
Department:

Department of English

Email address: Email me

Phone: (828) 262-2338
Office address
326 Sanford Hall