Academic Specialty:
Eighteenth & Nineteenth Century American Literature, African American Literature
Education:
University of Denver, MAL
University of Alabama, MA, PhD.
Grace McEntee joined the faculty of Appalachian State University in 1987. Prior to her teaching career, she was a University Librarian, first in Denver, later at Southwestern University in Georgetown, Texas. In addition to teaching at Appalachian's Boone campus, she has participated in several ASU initiatives in other locations:our former summer school program at Salve Regina University in Newport, RI, Suzhou, China, Puebla, Mexico, and at the Appalachian House in Washington, D.C. She is also a former teacher of Freshman Seminar. Her scholarship in Nineteenth Century American literature and African American literature includes articles in scholarly journals, book chapters, numerous encyclopedia articles, and contributions to online collections of primary sources. She has also authored one travel book and has extensive editing experience.
Selected Publications:
"Freedom and Grace: Harriet Jacobs in England" Transatlantic Women: Nineeenth-Century American Women Writers in Great Britain and Europe. University of New Hampshire Press, 2012.
"The Ethos of Motherhood and Harriet Jacobs' Vision of Racial Equality in Incidents in the Life of a Slave Girl." The Literary Mother: Essays on Representations of Maternity and Child Care. Ed. Susan C. Staub. West Jefferson, NC: McFarland, 2007: 200-23.
"Teaching Jazz to Non-English Majors." The Fiction of Toni Morrison: Teaching and Writing on Race, Culture, and Identity. Ed. Jami L. Carlacio. Urbana, IL: NCTE, 2007: 145-56.
Barbara Neely packet (articles on Barbara Neely, Blanche on the Lam, Blanche Among the Talented Tenth; Blanche Cleans Up; Blanche Passes Go) and Octavia Butler packet (articles on Octavia Butler; Kindred; the Parable Series; the Xenogenesis Trilogy; the Patternist Series; Bloodchild and Other Stories). Writing African American Women: An Encyclopedia of Literature by and about Women of Color. Ed. Elizabeth Beaulieu. Westport, CT: Greenwood P, 2006.
"Octavia Butler." Feminist Encyclopedia of African American Literature, Westport, CT: Greenwood P, 2005
52 Carolina Weekends. Chicago: NTC Publications, 2000.
"Introduction" to Constance Fenimore Woolson. 19th-Century American Women Writers Primary Sources online project. 1997.
"Remembering Ligeia." Studies in Fiction. Spring, 1992.
"Literary Kinship: Nathaniel Hawthorne, John Fowles, and Their Scarlet Women." South Atlantic Quarterly. Winter, 1987. 69-78.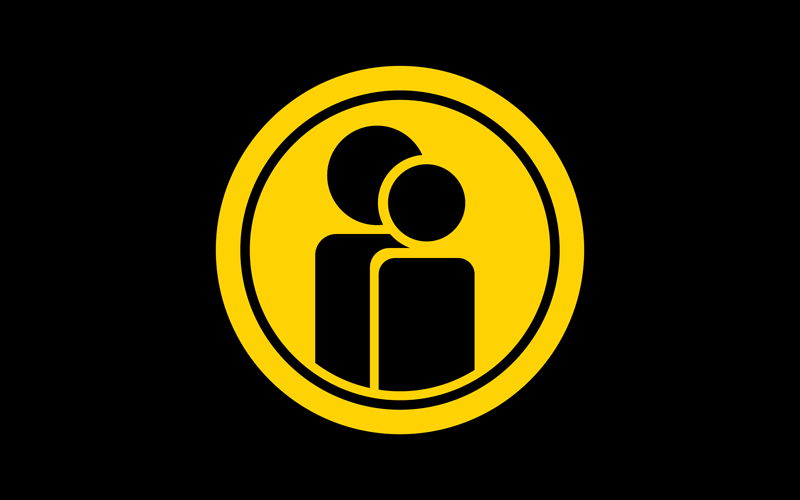 Title:

Professor Emeritus
Department:

Department of English

Email address: Email me

Phone: (828) 262-2332
Office address
330 Sanford Hall