Academic Specialty:
Cultural studies, gender studies, American literature
Office Hours:
Spring 2019: TR 10:45-12:30, 1:45-3:30 and by appointment.
Education:
Ph.D., University of Georgia
M.A., University of Georgia
Selected Publications:
"'We know only names, so far'": Samuel Richardson, Shirley Jackson, and Exploration of the Precarious Self." Co-author with Jennifer Preston Wilson. Shirley Jackson: Influences and Confluences. Ed. Melanie R. Anderson and Lisa Kroger. Routledge, 2016.
"'Absolute Reality' and the Role of the Ineffable in Shirley Jackson's The Haunting of Hill House." The Journal of Popular Culture, 48:1, March 15, 2015.
"'you give a damn about so many things I don't': Hemingway's Gendered Sentimentalism in 'The Snows of Kilimanjaro' and 'The Short, Happy Life of Francis Macomber.'" The Sentimental Mode: Essays in Literature, Film and Television. McFarland. (2014).
"'Doesn't everybody belong to a subculture?': Community and History in Sherman Alexie's Writing." Critical Insight: Sherman Alexie. Salem Press. (2011).
"The 'Nun' As Palimpset: Teaching Mary E. Wilkins Freeman's 'A New England Nun' as an Introduction to Issues of Gender, Genre, Historical and Cultural Context, and Internet Research." Teaching American Literature: A Journal of Theory and Practice, V. 3, Issue 1 (Summer 2009).
"How Generational Theory Can Improve Teaching: Strategies for Working with the 'Millennials.'" With Dr. Leslie Gerber.Currents in Teaching and Learning, V.1, No.1 (Fall 2008).
"'Saturnalia of Blood': Masculine Self-Control in the Frontier Novel." Studies in American Fiction, V.33, No.2 (Autumn 2005). Reprinted in Nineteenth Century Literary Criticism, V. 197 (NCLC197), Gale Publishing (August 2008).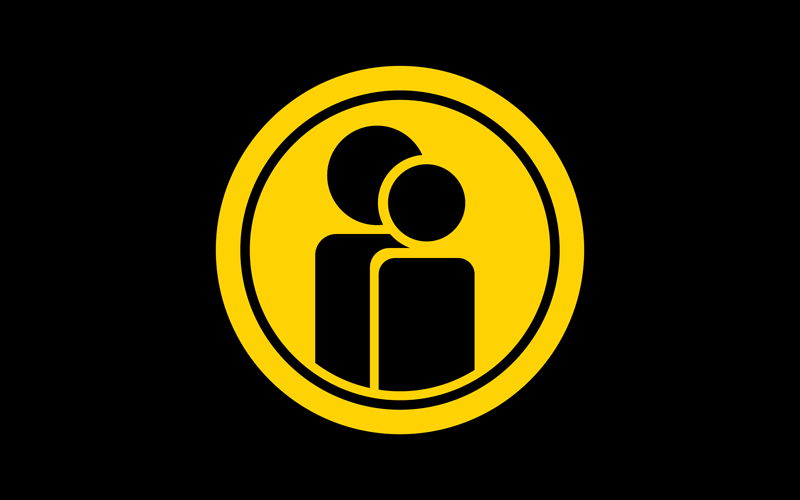 Title:

Associate Professor
Department:

Department of English

Email address: Email me

Phone: (828) 262-4957
Office address
118 Edwin Duncan