Professor and Assistant Chair of English

Academic Specialty:
Early modern literature & queer theory
Course Schedule (First Summer 2023 | May 30-June 30):
ENG 4840 101: Shakespeare's Later Works (online)
Office Hours (First Summer 2023 | May 30-June 30):
MTWRF 10 am - 2 pm (Zoom, by appt only: Google Calendar)
Education:
Ph.D., English, The University of Arizona
M.A., English, The University of Arizona
B.A., English, Washington College (Chestertown, MD)
Selected Publications:
Monograph

Shakespeare against Love. Spotlight on Shakespeare series. New York: Routledge. [Under contract.]

Edited Collections

Special Issue
Articles and Book Chapters
"Sodomites and Mollies." In Early Modern Bodies. Ed. Sarah Toulalan. New York: Routledge. [Under contract]
"Queer Comedy." In Oxford Handbook of Shakespearean Comedy. Ed. Heather A. Hirschfeld. Oxford: Oxford University Press, 2018. 298-312.
"'Which is worthiest love' in The Two Gentlemen of Verona?" In Queer Shakespeare: Desire and Sexuality. Ed. Goran Stanivukovic. Arden Shakespeare. New York: Bloomsbury Publishing, 2017. 33-49.
"Figuring Marital Queerness in Shakespeare's Sonnets." In Magic, Marriage, and Midwifery: Eroticism in the Middle Ages and the Renaissance. Ed. Ian Frederick Moulton. Amsterdam: Rodopi, 2016. 131-50.
"Biblical Poetics and Anti-Eschatological Prophecy in Philips's Poetry." In The Noble Flame of Katherine Philips: A Poetics of Culture, Politics, and Friendship. Ed. David L. Orvis and Ryan Singh Paul. Pittsburgh, PA: Duquesne University Press, 2015. 87-123.
"Cross-Dressing, Queerness, and the Early Modern Stage." In Cambridge History of Gay and Lesbian Literature. Ed. E.L. McCallum and Mikko Tuhkanen. Cambridge: Cambridge University Press, 2014. 197-217.
"Eros and Anteros: Queer Mutuality in Milton's Doctrine and Discipline of Divorce." Early Modern Culture: An Electronic Seminar. Issue 10 (2014). "Queer Milton." Ed. David L. Orvis and Will Stockton.
"Queer Renaissance Dramaturgy, Shakespeare's Shrew, and the Deconstruction of Marriage." In Developments in the Histories of Sexualities: In Search of the Normal, 1600-1800. Ed. Chris Mounsey. Lewisburg, PA: Bucknell University Press, 2013. 17-50.
"'Lustful Jove and his adulterous child': Classical Paiderastia as Same-Sex Marriage in Dido Queene of Carthage." In Performing Pedagogy in Early Modern England: Gender, Instruction, and Performance. Ed. Kathryn M. Moncrief and Kathryn R. McPherson. Aldershot, U.K.: Ashgate, 2011. 101-12.
"Reclaiming 'Old Sodom' and 'Dear Dad': Vanbrugh's Celebration of the Sodomitical Subject in The Relapse." The Journal of Homosexuality 57.1 (2010): 140-62.
"'Thy glorious household-stuffe': Doctrinal (Re)Inscription in George Herbert's Church Furnishing Poems." In The Sacred and Profane in English Renaissance Literature. Ed. Mary A. Papazian. Newark: University of Delaware Press, 2008. 285-320.
Encyclopedia Entry

"Women's Occasional Poetry." In Palgrave Encyclopedia of Early Modern Women's Writing. Eds. Sarah C.E. Ross and Jake Arthur. New York: Palgrave Macmillan, 2023.
Awards:
The Academy of Outstanding Teachers. College of Arts and Sciences. Appalachian State University. Class of 2015-2016.
William C. Strickland Outstanding Young Faculty Award. College of Arts and Sciences, Appalachian State University. Fall 2013.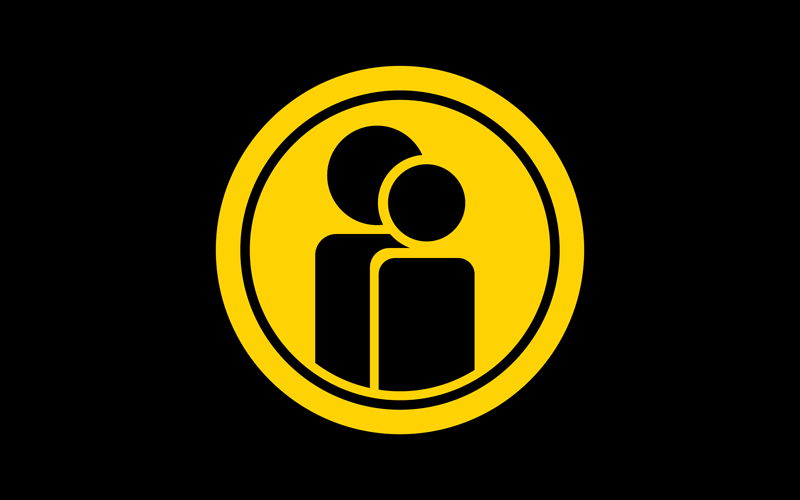 Title:

Full Professor
Department:

Department of English

Email address: Email me

Phone: (828) 262-7299
Office address
Sanford 556