Dr. Corinna Percy has been working at App State since the fall of 2021. She received her PhD from Idaho State University, where she also taught English composition and literature courses, such as Ethnicity in Literature and Gender in Literature. She lived in Idaho for ten years, so for her, the cultural change from the Midwest to Boone has been interesting and exciting. She loves that the mountains here are so full of beautiful trees.
Last semester she taught English 2040- World Literature since 1650 and English 2350- Studies in American Literature. She currently teaches English 2120- African American Literature, 3710- Studies in Women and Literature, and 4580- Capstone in African American Literature. Her courses focus on the intersections of history, race, ethnicity, gender, and sexuality in literature and how these aspects of identity play a role in how society views individuals and how individuals view themselves. Her classes often discuss the social construct and optics of race and the hierarchies of power associated with this construct. She hopes that her classes will both enlighten and benefit students here at App by giving them a chance to learn about things they might not necessarily have been previously taught. She went on to say that teaching about ethnicity and gender in literature can be "eye-opening for students because they are confronted with history and the realities in America, including racism, violence, and positions of power and privilege."
Dr. Percy's research and writing centers on the intersections of ethnicity, race, and gender. Her PhD dissertation examines the history and literature of the World War II era that depicts the lives of marginalized soldiers. She analyzes works by and about African American, Japanese American, and Native American soldiers and discusses how they created their own forms of masculinity that adapted, resisted, or repackaged it differently from the privileged, white concept in America. By rereading history and literature, her dissertation seeks to understand the past more wholly by focusing on individual experiences from a range of bodies that were actors in history. Her most recent article discusses how the manga I Hear the Sunspot highlights the process of coming out as disabled and queer in a society where both of these communities are seen as outsiders and how the main character's self-acceptance of one aspect of his identity leads to the self-acceptance of the other.
At the end of the day, Dr. Percy hopes that her students come to better understand history, culture, society, and identity through the study of literature, but she also wants students to appreciate and enjoy literature and thoughtfully consider the themes they encounter.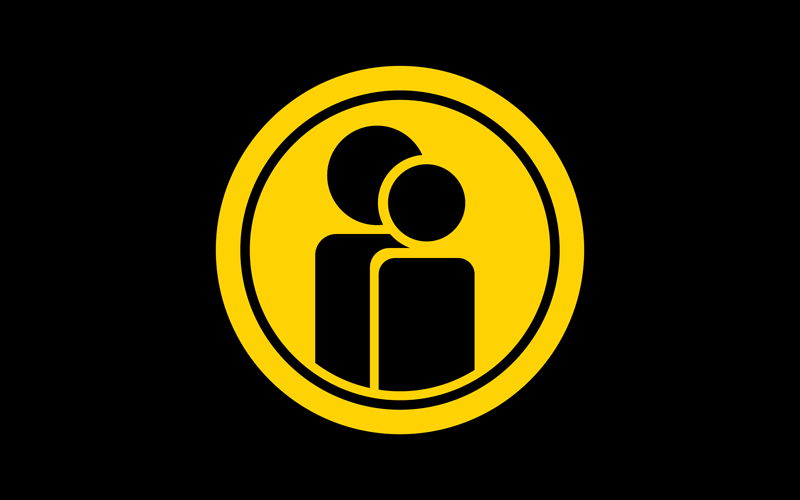 Department:

Department of English

Email address: Email me
Office address
SH 405