Irina Zhorov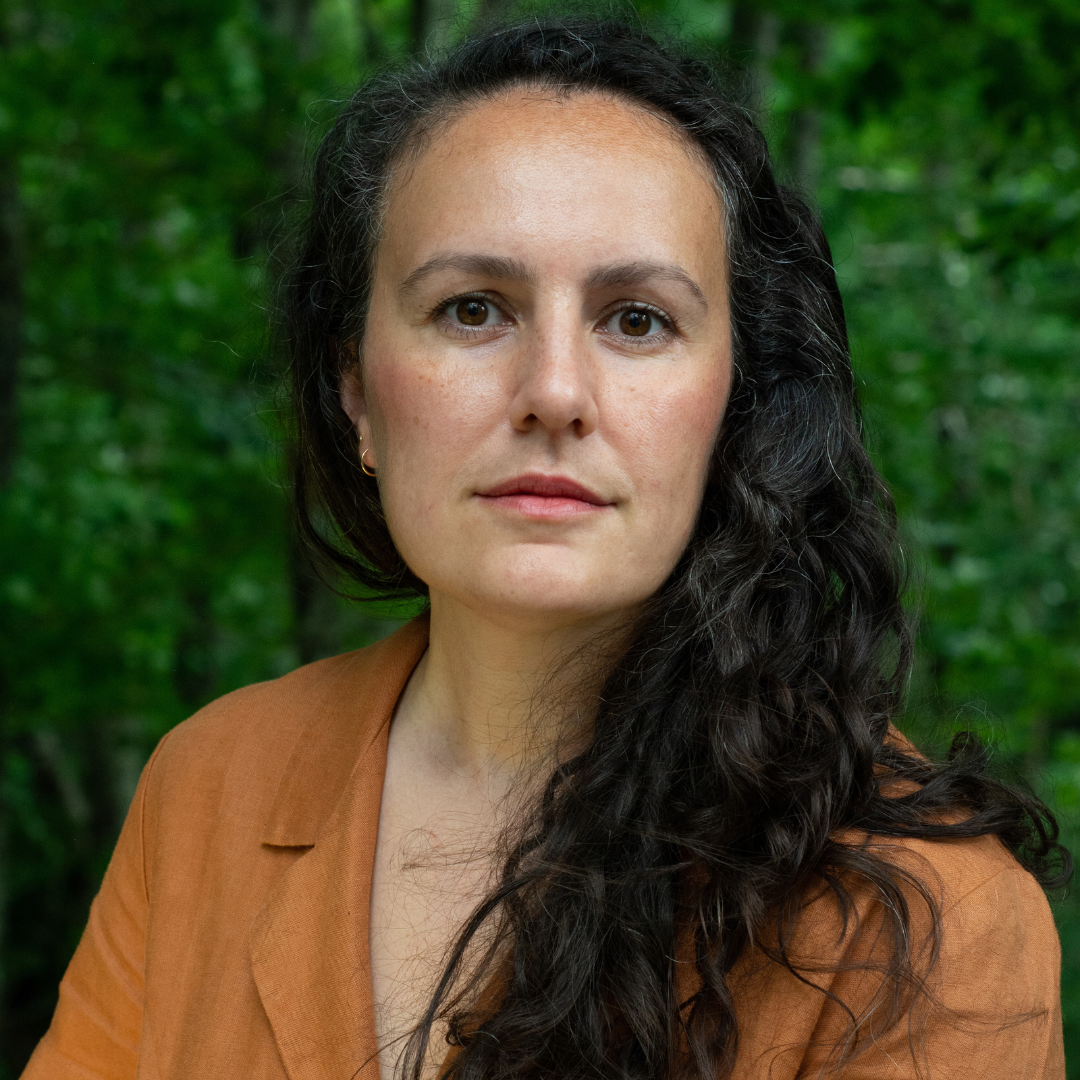 Thursday, September 21, 2023
Craft Talk: 2-3:15 p.m.
Reading: 6 p.m.
Table Rock, Room 201B, Plemmons Student Union
About Irina Zhorov
Irina Zhorov was born in Uzbekistan, in the Soviet Union, and moved to Philadelphia on the eve of its dissolution. After failing to make use of a geology degree she received an MFA from the University of Wyoming. She's worked as a journalist for more than a decade, reporting primarily on environmental issues. Her first novel, Lost Believers, was published by Scribner in 2023.
About Lost Believers
Set in Soviet Russia in the 1970s, Lost Believers explores a chance encounter between two young women that forever alters the course of their lives. Galina is an ambitious young geologist with an influential father, leading a state scouting mission for iron deposits in a remote stretch of Siberian wilderness. Agafia is the youngest daughter of a family of Old Believers, a persecuted sect of Christians, who have been living in total isolation for decades. Galina and her pilot, Snow Crane, are the first people outside of her family Agafia has ever met. The growing friendship between the two women begins to challenge the beliefs and futures they had previously thought unshakable. As Agafia learns more about the world beyond her homestead and suffers several grievous losses, Galina begins to question her own role in the construction of a mine that threatens to displace her new friend's family. Against the backdrop of the icy taiga and Soviet-era Moscow, this powerful novel explores faith and politics, family and friendship, and the relentless march of "progress" as it threatens the natural world.