Emily Nemens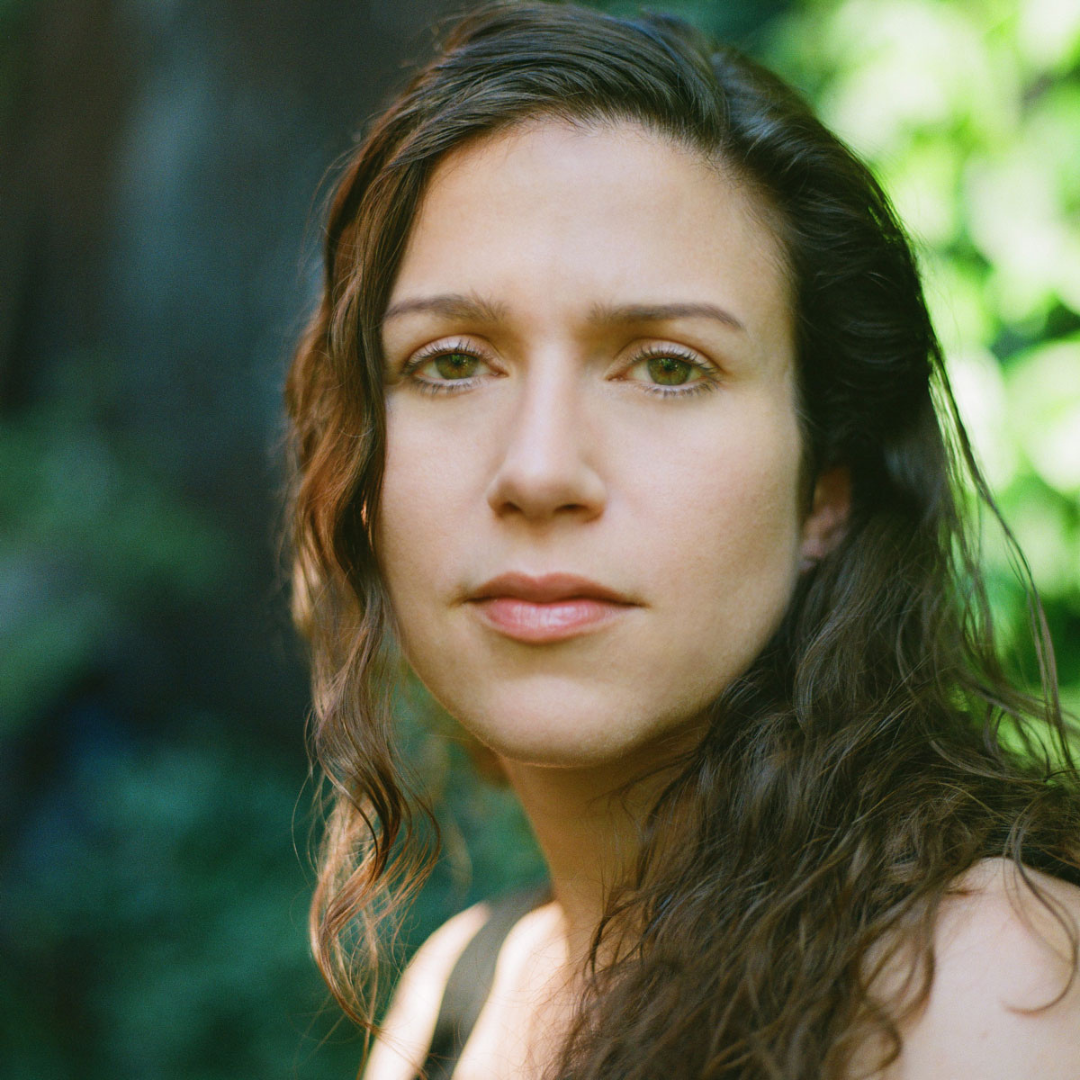 Thursday, October 12, 2023
Craft Talk: 2-3:15 p.m.
Reading: 6 p.m.
Table Rock, Room 201B, Plemmons Student Union
About Emily Nemens
Emily Nemens is a writer, illustrator, editor, and educator. Her debut novel, The Cactus League, was published by Farrar, Straus & Giroux in February 2020 and released in paperback by Picador in 2021. Named a Best Book of 2020 by National Public Radio and Lit Hub, it was also listed as a Los Angeles Times Bestseller, a New York Times Book Review Editors' Choice, and a finalist for the 2020 CASEY Baseball Book Award.
From 2018 to 2021, Emily served as the editor of The Paris Review, the nation's preeminent literary quarterly. During her tenure, the magazine won the 2020 American Society of Magazine Editors' Award for Fiction, published two anthologies, and produced the second season of its acclaimed podcast. Previously, she coedited The Southern Review, a storied literary journal published at Louisiana State University. Stories published during her tenures at The Southern Review and The Paris Review were selected for the Pushcart Prize anthology, Best American Short Stories, the O. Henry Prize anthology, and PEN America Best Debut Fiction. In 2021 she joined the staff of Stranger's Guide as the sports/senior editor.
Nemens grew up in Seattle and received her bachelor's degree from Brown University, where she studied art history and studio art. She completed an MFA degree in fiction at Louisiana State University. As an illustrator, she's collaborated with Harvey Pekar, published her work in The New Yorker, and her watercolor portraits of every woman in congress were featured across the web and on national TV. Her short stories have appeared in Blackbird (Tarumoto Prize winner), Esquire, n+1, The Iowa Review, Hobart, and The Gettysburg Review. She lives in New Jersey and remains a Mariners fan.
Emily Nemens will serve as the 2023-24 Rachel Rivers-Coffey Distinguished Professor of Creative Writing at Appalachian State in Fall 2023.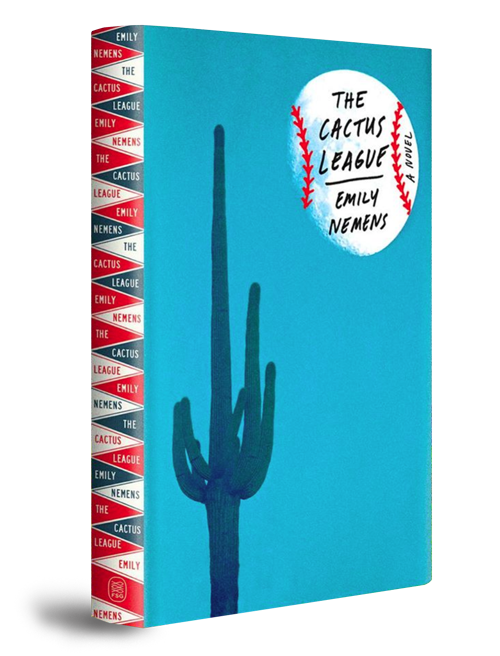 About The Cactus League
Jason Goodyear is the star outfielder for the Los Angeles Lions, and he's coming apart at the seams. Moviestar handsome, paparazzi famous, and spectacularly talented, Goodyear is stationed with the rest of his team in the punishingly hot Arizona desert for their annual spring training. As the weeks before the season crawl on, and Goodyear's cracks begin to show, the coaches, writers, wives, girlfriends, criminals, and diehard fans following his every move are eager to find out what, exactly, is wrong with their star player—as they hide secrets of their own.