Ashleigh Bryant Phillips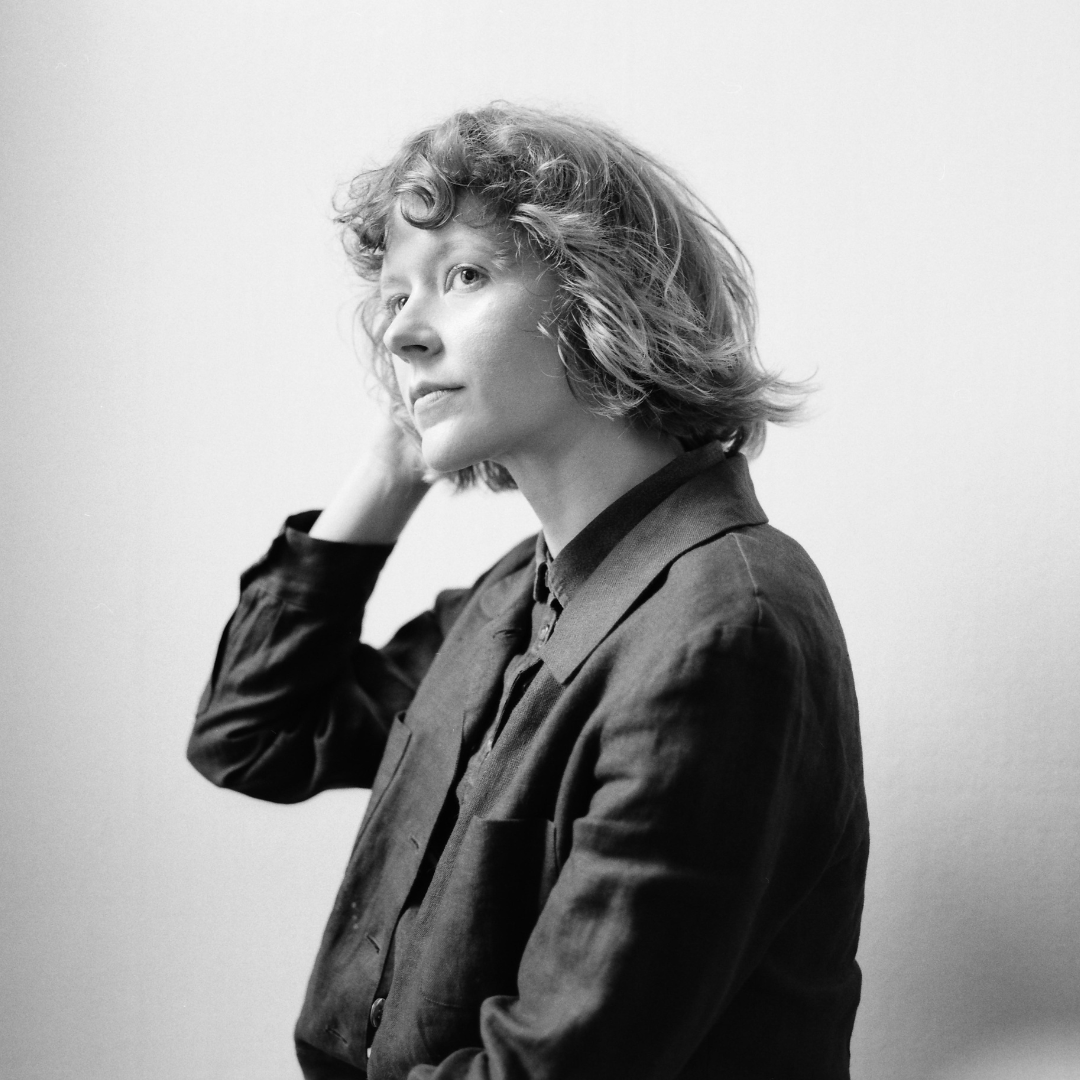 Thursday, November 9, 2023
Reading: 6 p.m.
Three Top Mountain, Room 169, Plemmons Student Union
About Ashleigh Bryant Phillips
Ashleigh Bryant Phillips is from Woodland, North Carolina. Her debut short story collection, Sleepovers, won the 2019 C. Michael Curtis Short Story Book Award. Sleepovers was called "elegant and mesmerizing" by the New Yorker and "blunt and life-affirming" by Publisher's Weekly. Stories from it appear in the Paris Review and the Oxford American. They've also been translated into Italian and Urdu. Ashleigh is a 2022 Tanne Foundation Award recipient, a Senior Editor at Joyland Magazine, and the host of "All You Can Eat" on Boone Area Community Radio. She's interested in voice, sound, and memory. She is a Visiting Assistant Professor of Creative Writing at Appalachian State University.
For more information about Phillips, visit ashleighbryantphillips.com.