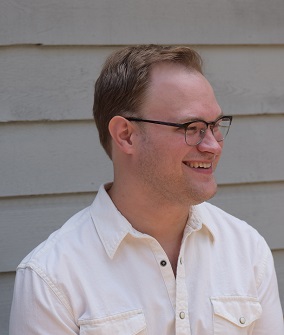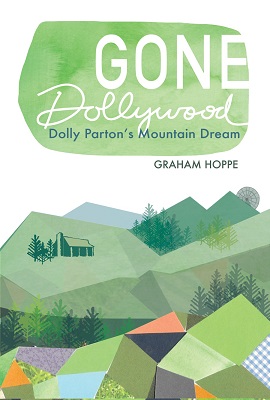 Thursday, April 23
Craft Talk: 12:30- 1:45 Table Rock Room 201 B, Plemmons Student Union
Dollywood: Place and Persona. Graham Hoppe will speak with participants about approaching a public place like a theme park and approaching a public personality like Dolly Parton. He will touch on working with popular history, dealing with corporations and getting access (and how to push your narrative forward when you don't get access).
Reading: 7:30 pm Table Rock Room 201 B
Graham Hoppe writes about culture and history with a focus on food, music, and tourism. He is a graduate of the folklore program at the University of North Carolina at Chapel Hill. While at UNC he studied topics such as Cracker Barrel, firehouse dinners, and parking garages. His work has appeared in South Writ Large, The Ethnic American, Food Today Encyclopedia, The Southern Foodways Alliance, and Bit and Grain. He serves as the production editor for the North Carolina State Government News Service. His first book, Gone Dollywood: Dolly Parton's Mountain Dream, is available now from Ohio University Press. Raised in Indianapolis, Indiana, Graham currently lives in Raleigh, North Carolina.
Book Description: Country music superstar Dolly Parton's Dollywood is a 150-acre fantasyland that hosts three million people a year. What does it tell us about the modern South, and in turn what does that tell us about America as a whole? Hoppe blends tourism, public history, and personal reflection into an unforgettable interrogation of Southern American identity.