Academic Specialty:
English Education (Teaching writing, linguistics, adolescent literature)
Office Hours:
MWF: 9:00-12:00
Education:
Ph.D., University of Missouri
Mark Vogel joined the faculty of Appalachian State University in 1989. Prior to coming to ASU, he taught at the community college, high school, and middle school levels. At Appalachian he has focused on making undergraduates stronger English teachers, and using the powers of the university to improve the teaching of English in middle and high schools in a fifteen county region. In this role he has served on the Teaching Fellows Advisory Board, the Middle School Advisory Board, the Council on Teacher Education, the Appalachian School Partnership Coordinating Council, the Professional Development School Taskforce, and the Hubbard Center Advisory Board. He has worked in editorial roles for English Journal, Focuses, and Teaching and Learning at Appalachian. He has served for twelve years as co-director of the Appalachian Writing Project, a six hour institute for practicing K-12 teachers. He has supervised student teachers in more than thirty high schools, taught in the Duke TIP Scholar program for gifted students, and worked with a NC Quest Grant to improve reading in secondary schools. He has taught two study abroad programs in Italy, France, and England.
When not involved with university responsibilities he can be found gardening, taking photographs, fishing, and managing a thriving animal menagerie on a Blue Ridge mini-farm in Meat Camp. He is married to talented and beautiful Susan Weinberg, an associate professor of English.
Selected Publications:
"The Animal Within: Recognizing the Fullness of Adolescent Lives." The Alan Review. Winter 2005.
"Straying at the Boundaries: Young Adult Novels in New Zealand, Australia, and Canada." The New Advocate. Christopher Gordon, Publisher, Volume 13, Number 3, Summer 2000: 229-240.
"Dialects and Language Attitudes: Reclaiming Language and Literacy in the Writing Classroom." (With Dana Fox). The Journal of Teaching Writing (September 8, 1994: 55-74).
"Family Values and the New Adolescent Novel." (with Anna Creadick) Childrens Literature Review. Vol. 102. 2005. Editor: Allison Marion. Gale Publishing.
"The Story Worlds of Adolescents in and out of the Classroom." (With Don Zancanella). English Journal (October l992) 80.6: 54-61.
"Frog Nightmares and Other Points of View." (With Janet Tilley). English Journal (January l994) 83.1: 87-89.
"Snakes" (short story) In whimperbang. Fall 2003. Issue 3. http://whimperbang.tripod.com/wbbios3.html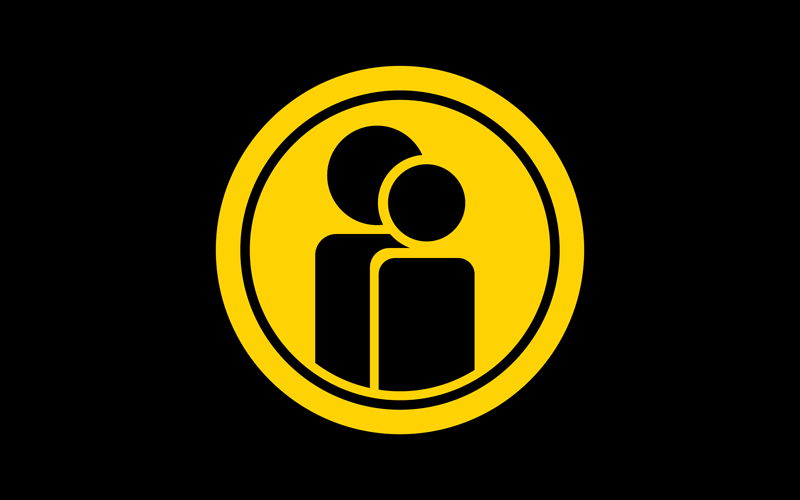 Title:

Professor
Department:

Department of English

Email address: Email me
Office address
202D Edwin Duncan