Academic Specialties:
Management Communication
Visual Rhetoric
Business Communication Curriculum Development
Integrated Teaching
Education:
Ph.D. Rhetoric, Writing, and Professional Communication, East Carolina University, 2013
M.A. Rhetoric and Composition, East Carolina University, 2009
B.A. Social Science, Chapman University, 1999
Frank joined Appalachian State University as a Visiting Assistant Professor in Professional Writing in August, 2018. His academic interests include planning and implementing courses, workshops, and corporate training seminars in strategic writing, business communication, leadership communication, visual rhetoric, healthcare communication, cross-cultural communication, and public speaking. He has over ten years of experience teaching graduate and undergraduate courses in business communication, professional writing, and executive leadership communication. Frank joined the academic community in 2008 with 15 years of professional experience in the pharmaceutical industry, commercial aviation, and the United States House of Representatives. Prior to his appointment to Appalachian State, Frank taught at the University of Virginia, Florida Atlantic University, and East Carolina University. Outside the academy Frank travels extensively, sustainably re-develops residential real estate, and provides communication consulting services to mid and senior level executives.
Publications:
Hurley, Frank P. (2018). "Best Practices For Group Presentations." Darden Business Publishing, University of Virginia. (forthcoming).
Hurley, Frank P. "Image Is Everything: Using Critical Visual Discourse Analysis in Tourism Studies." International Journal of Arts and Sciences. (2012).
Conference Presentations:
"Enchanting Our Students With Experiential Learning in Business Communication." 81st Annual Association for Business Communication Convention, Albuquerque, NM. October 2016.
"Visualizing Images in Business Communication." Annual Association of Business Communication Convention, Philadelphia, PA. October, 2014.
"Image is Everything: Using Critical Discourse Analysis in Tourism Studies." Conference on Multidisciplinary Studies, International Journal of Arts and Sciences. University of Nevada at Las Vegas. March, 2013.
"The Work We Do in Visual Discourse." Southeast Writing Center Association Conference. Nova Southeastern University, Fort Lauderdale, FL. February, 2013.
"Moving Beyond Analysis: Visuals as a Mode of Invention." Teaching with Technology Symposium, Rhetoric Society of America. Old Dominion University. July, 2011.
"Visualizing Images in Writing: Pedagogical and Professional Implications of Critical Visual Analysis." North Carolina Symposium on Writing. North Carolina State University. Raleigh, NC. February, 2011.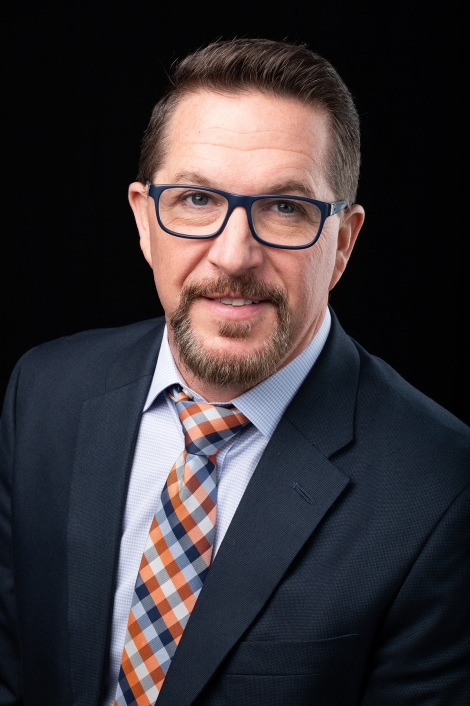 Title:

Visiting Assistant Professor
Department:

Department of English

Email address: Email me
Office address
318E Edwin Duncan